WHY WHITE-LABEL?
Rollout your own cutting-edge Digital Payment product to your merchants, under your own brand, on any payment processor.
Operate on any Payment Processor
Over 20+ flexible Add Ons
We make you fully PCI compliant
Up and running within 14 days
Pick what features you want to white-label to offer your Merchants.
Virtual Payment Terminal
Share and take payment via a simple branded payment link (no hardware required).
Send Payment Requests
Your customers receive a simple payment request link via email & SMS with auto reminders.
E-Commerce Shop
Sell any products or services with ease with a simple one step checkout process.
QR Payment Codes
Create QR codes for different use cases. Customers can scan your QR code to make a payment to you.
Multiple Payment Links
Create different payments links for different needs & use cases (departments, campaigns, etc)
Recurring Payments
Automatically take weekly, monthly or annual payments from your customers.
Your
Own

Payment App

We give you your very own payment app which you can rollout to your own merchants, so they can take payments on the move.
Payment Processor Agnostic
White-Label our solution and choose any payment processor to use, from around the globe.
Try A Test Payment
Use our test card to try a payment, on us :-)
4242 4242 4242 4242
Exp: 01/24 CVC: 123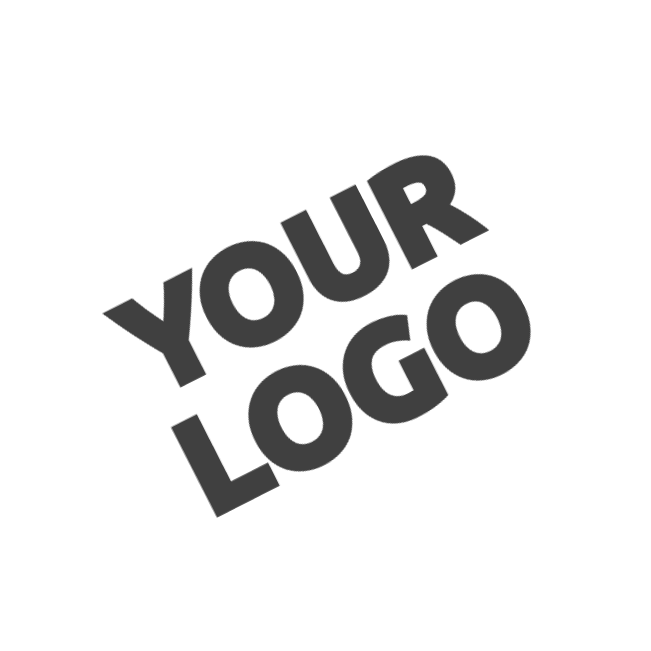 Powered By White-Label Name