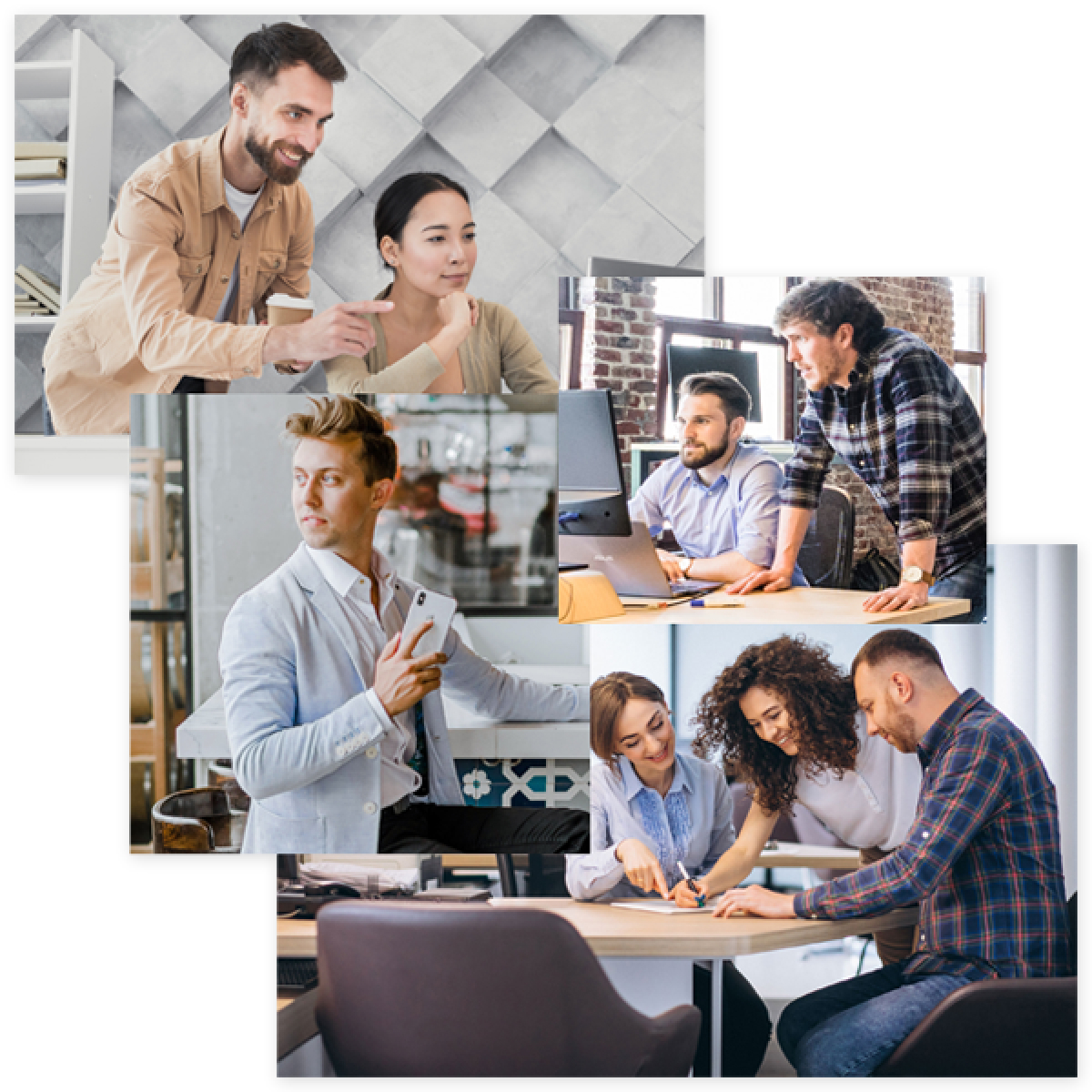 Headquartered in Dublin, Ireland, Splink is led by an experienced management team of industry leaders with over 15 years in building payments technology, backed by a broader team with extensive experience creating bespoke software solutions.
Similar to other businesses, Splink originated from the problems our founders faced while operating an SMB; getting paid on time.
It became evident that customers faced too many barriers and distractions in their payment journey, which prohibited and delayed them from making payment. Our founder and CEO created a solution that solved this problem and helped businesses to get paid faster; Splink.
In 2021, Splink launched our eagerly awaited white-label payments infrastructure API. Our flexible processor agnostic solution enabled us to successfully create strategic partnerships in a number of key locations including Ireland, the UK, the USA and Canada, working with Banks, ISOs, MSPs, and developers of all applications, providing a tailored solution to suit their individual requirements.
Our Splink white-label fintech infrastructure provides secure plug-and-play fintech solutions, helping brands to innovate and sell their services to their existing and future customers. Our solution removes the complexities of payment, providing our partners a suite of payment industry tools to choose from.
Splink builds all technology in-house, ensuring full oversight on all projects resulting in a high standard of delivery to our customers.
Speak to our team today or follow us on LinkedIn